HAVELSAN Software for New Coastal Surveillance System
Specialist software and systems company, HAVELSAN has provided software for the Turkish Coast Guard's new surveillance and radar system as part of an effort to enhance security along the Aegean Sea coastline. Turkey has been beefing up security around its territorial waters in recent years as it has become one of the key transit points for refugees and migrants aiming to cross over into Europe.
The first software package of the Coast Surveillance Radar System (CSRS) has been delivered to the Coast Guard. The entire system was developed by local sources while the two other software packages containing additional features for the system are in the pipeline, said Turkey's President of Defence Industries (SSB), Dr Ismail Demir.
Demir said that the CSRS will be fully integrated with other public institutions. The system provides uninterrupted surveillance along the coastline to enhance search and rescue efforts and prevent illegal activities such as human smuggling, illegal migration and violations of Turkish territorial waters.
Due to rise in transnational threats, availability of new technologies, use of augmented reality and data analytics to enhance surveillance capabilities, there is positive develoment in terms of integration of technology and flow of investments worldwide in the border control sector.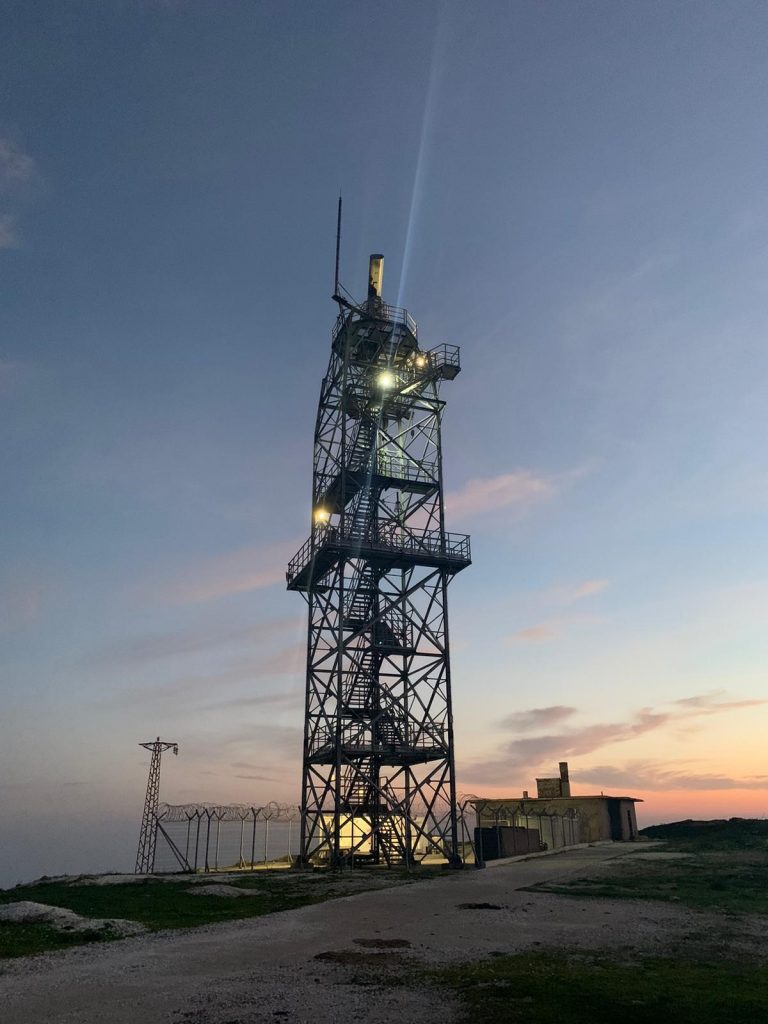 The increasing transnational incidents, criminal activities and border disputes threaten not only individual countries and their bilateral relations but also global peace and security for all. Coastal areas are among the primary lines of defence for governments to protect citizens and critical infrastructure. It is understood that Turkish firms including Havelsan are in the market for the supply of such surveilance systems to countries in the Asia-Pacific including ASEAN most of which have extensive littoral coastlines due to the achipelagic nature of the region.. –aaa/mgm