WFEL to Supply Philippine Army Rapidly Deployable DSB Mobile Military Bridges
UK Military Bridge manufacturer, WFEL, is to supply a number of its Dry Support Bridges (DSB) to the Philippine Army under the Horizon 2 phase of the revised AFP Modernisation Programme.
The DSB systems can be deployed in around 90 minutes to provide temporary infrastructure and will be supplied with pedestrian walkways, for use in disaster relief operational situations, as well as other military scenarios. The Philippine Army, having a choice of launch vehicle chassis for its bridges, opted for the Rheinmetall MAN Military Vehicles (RMMV) 45m 10 x 10 systems.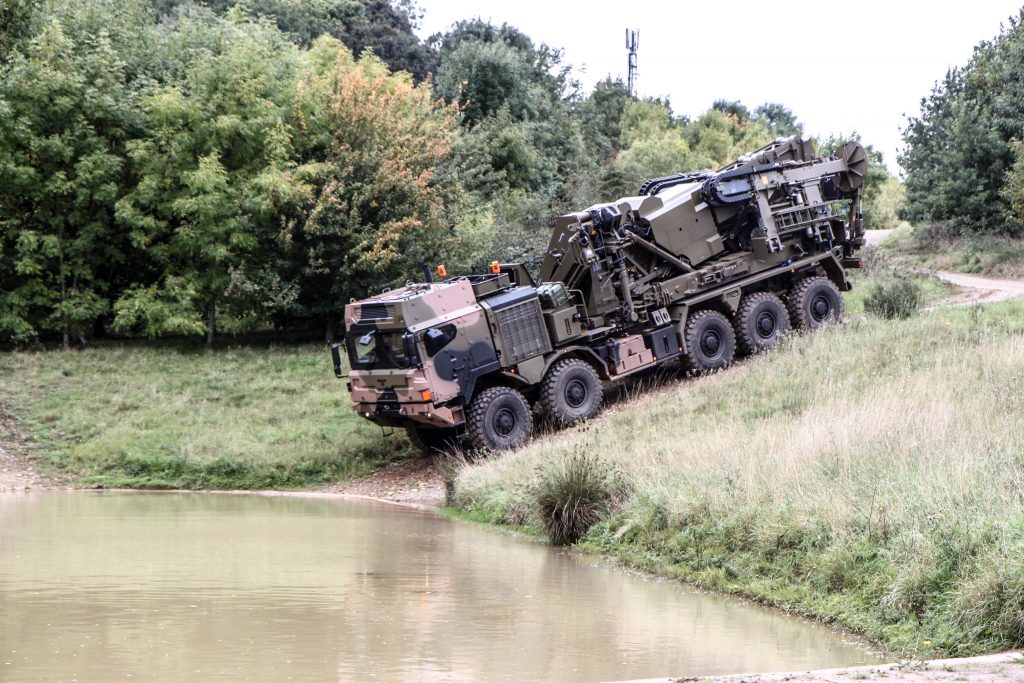 Intended for use by the Philippine Combat Engineers, the Dry Support Bridges will be manufactured at WFEL's production facility in Stockport, UK; delivery will begin during 2023, said the company in a statement.
An Integrated Logistics Support package is also included in the contract for this new Combat Engineering Equipment, ensuring back-up and support from WFEL's Technical Engineering Teams and giving confidence to the Combat Engineers of continued through-life support and spares availability.
WFEL's Managing Director, Ian Anderton commented, "We warmly welcome the Philippine Army into our ever-growing user base of DSB Military Bridging Systems. We are proud of the fact that the Dry Support Bridge is the world's most technically advanced, rapidly deployable military bridge of its type and has proven its worth in both Combat and Disaster Relief situations time after time.
"By adopting the Dry Support Bridge, the Philippine Army is ensuring it has the future capability to quickly manoeuvre across wet and dry gaps in complex, physical terrain, including man-made gaps, ravines and rivers, as efficiently as possible and under the widest possible operational scenarios."
With a 120 tonnes Military Load Classification, the Dry Support Bridge was initially designed and developed by WFEL for the US Army. Offering full interoperability with any other DSB bridging system, it has been adopted by various countries worldwide, including USA, Turkey and Australia. Switzerland has also acquired a number of Dry Support Bridges and is known to have extensively deployed the DSB as temporary infrastructure following flooding and other natural disasters.
This increasing worldwide user-base provides an off-the-shelf, low risk military bridging solution.  The DSB is currently being evaluated by UK Ministry of Defence as a replacement for their BR90 bridging systems.
–wfe/adj/aaa (Photos: WFEL)