The Japanese government has put in place an immediate travel ban to all foreigners due to the emergence of the Omicron variant of COVID-19. As a result, Clarion Defence & Security and partner Crisis Intelligence, have decided that it is not tenable for DSEI Japan to be able to take place in January 2022.
The organisers are currently in discussions with the venue and our stakeholders in Japan on future suitable dates and we hope to confirm this in the coming weeks.
However, rest assured that they are working their level best to run DSEI Japan and working hard towards delivering a successful event when the conditions are more favourable.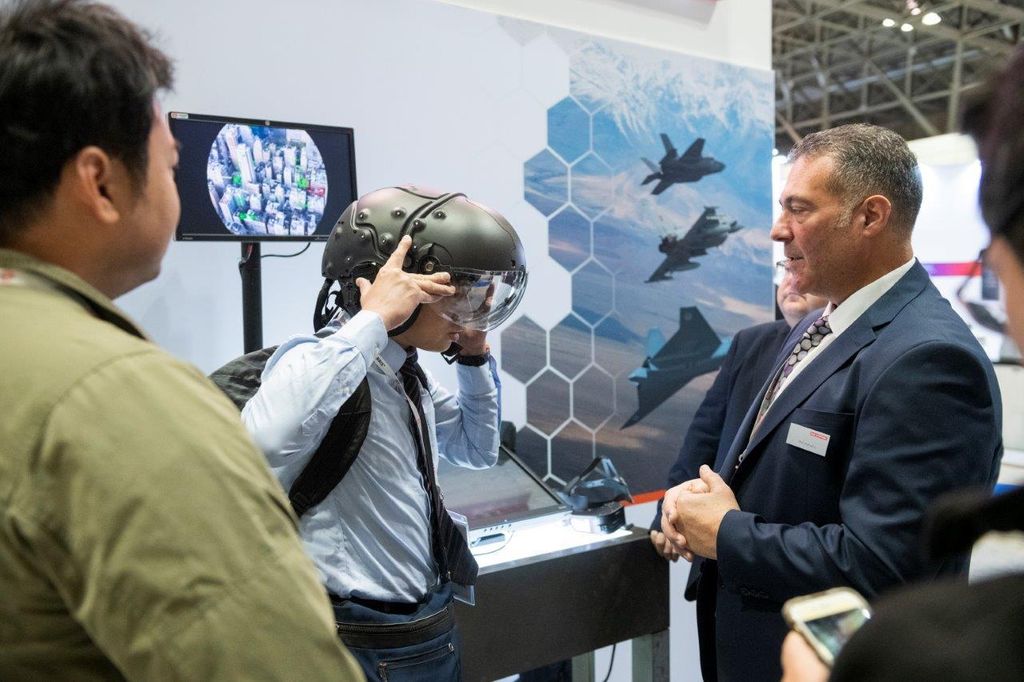 DSEI Japan is where the global defence industry meets the Japanese defence community, supporting the sourcing of the latest equipment and systems, developing international relationships and generating new business opportunities and partnerships between Japan and the world.
The second edition of DSEI Japan is set to host 200+ exhibitors from across the globe. Visitors will also be able to participate in a range of high-level conferences, seminars and bilateral meetings featuring world class speakers.
The 2019 event was supported by the Japanese Ministry of Defence, the Ministry of Foreign Affairs of Japan, the Japanese Ministry of Economy, Trade and Industry, and ATLA, demonstrating Japan's commitment to the growth of the industry. –shp/adj/nz (PHOTO: Clarion Events)