Japan Boost Defence Spending, More Acquisition Plans in the Works  
TOKYO: The Diet recently gave a nod to a ¥114 trillion ($859.4 billion) national budget for fiscal year 2023, with a boost in defence allocation, giving further boost to the country's defence modernisation programmes.
Japan's 2023 defence budget was set at ¥6.8 trillion ($51.2 billion), a 30% from the previous year. The decision comes a week after the government approved a new security strategy including plans to raise defence spending to two percent of GDP by fiscal 2027, bringing Japan in line with NATO member guidelines.
Defence Shake Up
In its largest defence reorganisation in decades, Japan also vowed to reshape its military command, and acquire new missiles that can strike far-flung enemy launch sites.
The new budget includes ¥211.3 billion ($1.6 billion) for buying US-made Tomahawk cruise missiles, and ¥93.9 billion ($707 million) for mass production of Japanese-made type 12 surface-to-ship missiles.
Both items are intended to help Japan secure its counterstrike capacity. Local media quoting defence ministry sources said that all the Tomahawk missiles are planned to be acquired by next year. It was reported that Japan plans to acquire up to 500 missiles, which ADJ also learned, but the defence ministry declined to confirm.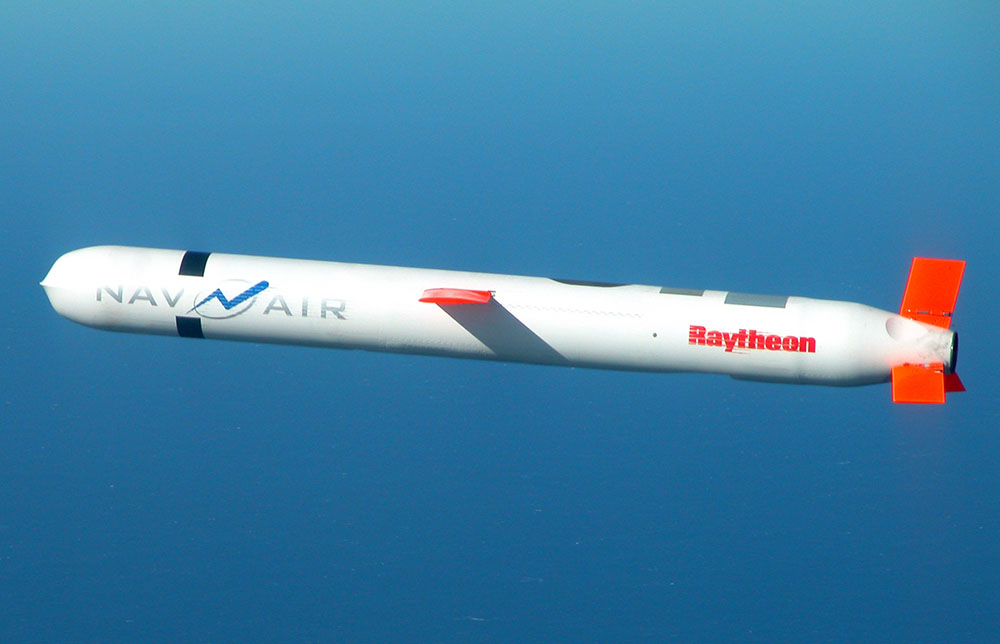 In the Asia-Pacific, Australia is looking at acquiring the Tomahawk missiles to arm the Royal Australian Navy's Hobart-class air warfare destroyers.
Some of the 2023 defence allocation will also go to building ships equipped with the Aegis defence system.
Japan sees the rise in defence budget for the past nine years, under the Liberal Democratic Party (LDP)-led administration.
The draft budget listed seven priority areas to "drastically strengthen Japan's defence capabilities." Those are "stand-off defence capabilities," such as mass production of longer-range missiles; integrated air and missile defence (IAMD) capabilities to defend against adversarial missile attacks; unmanned asset defence capabilities such as the use of drones; cross-domain operational capabilities in the space, cyberspace, and electromagnetic domains; command and control and intelligence-related functions; manoeuvring and deployment capability to send troops and supplies to the front line; and sustainability and resiliency of the Japan Self-Defence Forces (JSDF) as Japan learned lessons from the Ukraine war. –shp/adj/aaa (Image: JGSDF/US Navy)