HAVELSAN Inks Cooperation Agreements in Simulation Systems Technology
Turkish tech firm HAVELSAN recently signed two cooperation agreements for further collaboration in simulations systems technology.
Leveraging on the success of previous projects, HAVELSAN and Turkish training systems provider, ETE Technology signed an agreement to continue their cooperation that includes the sales partnership of Hybrid Multidomain Operations Tactics Strategy Simulator (HYMOTS) – a micro agent-based constructive modelling and simulations platform to support military experimentations, exercises and wargames.
HAVELSAN and ETE Technology will engage business development activities together for the sale of HYMOTS. The scope of the cooperation agreement is not limited to business development activities, but both companies also aim to work together after the sales.
In another development, HAVELSAN has been welcomed as part of the Unreal Engine Service Partner Programme.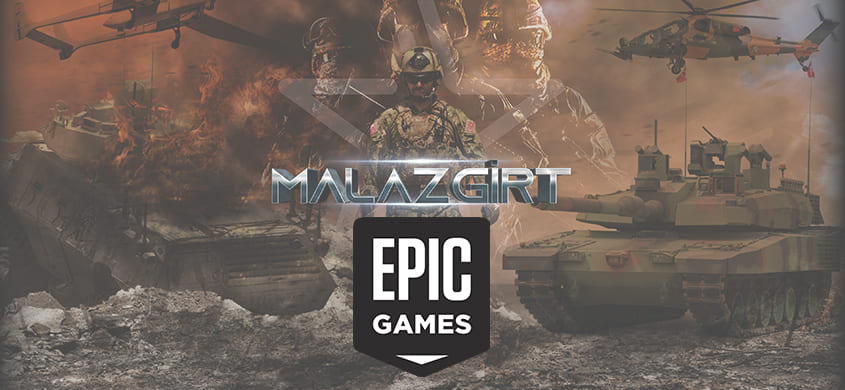 The Programme is aimed at helping teams scale their development resources through the use of a vetted and approved network of partners by Epic Games – which will provide the technical support, implementation, and co-dev services to existing and prospective Unreal Engine customers.
The simulation and defence industry is one of most important business lines that can benefit from the capabilities and services of gaming technologies. As an Unreal Engine Service Partner, HAVELSAN is proud to use its knowledge and skill with Unreal Engine to support the simulation industry and its many innovative projects. –shp/hvl/aaa (Image: HAVELSAN)