Firearms Maker CZG Listed on Prague Stock Market, Expands Horizons
By MG Mahmud
PRAGUE: Renowned Czech firearms maker Ceska Zbrojovka Group (CZG) has been listed on the Prague Stock Exchange effective June 1 through a "technical listing" without a prior public offering of the shares.
"The decision to list shares on a regulated stock market is an expression of our determination to operate as transparently and openly as possible. We believe that we will further strengthen our credibility for partners, especially in international markets," said Lubomír Kovařík, president of CZG. "It is also a first step towards our long-term goal to become a standard traded company that can enter the capital market at the right time to obtain financing for its development plans," he added.
In connection with the listing, the Company prepared a prospectus, which was published on the Company's website today (May 31).
The shares reference price was set based on a valuation prepared by the Company. CZG will be subject to all reporting and other obligations associated with the listing of shares on the Prime Market. "CZG expects that, depending on the development of market conditions, it could proceed with a public offering of its shares in the future. However, no final decision has been made on the form or timing of such a possible offer," a company statement said.
Earlier this year, it was earlier reported that the Prague Stock Exchange (PSE) listing was part of its development to further expand its operations internationally.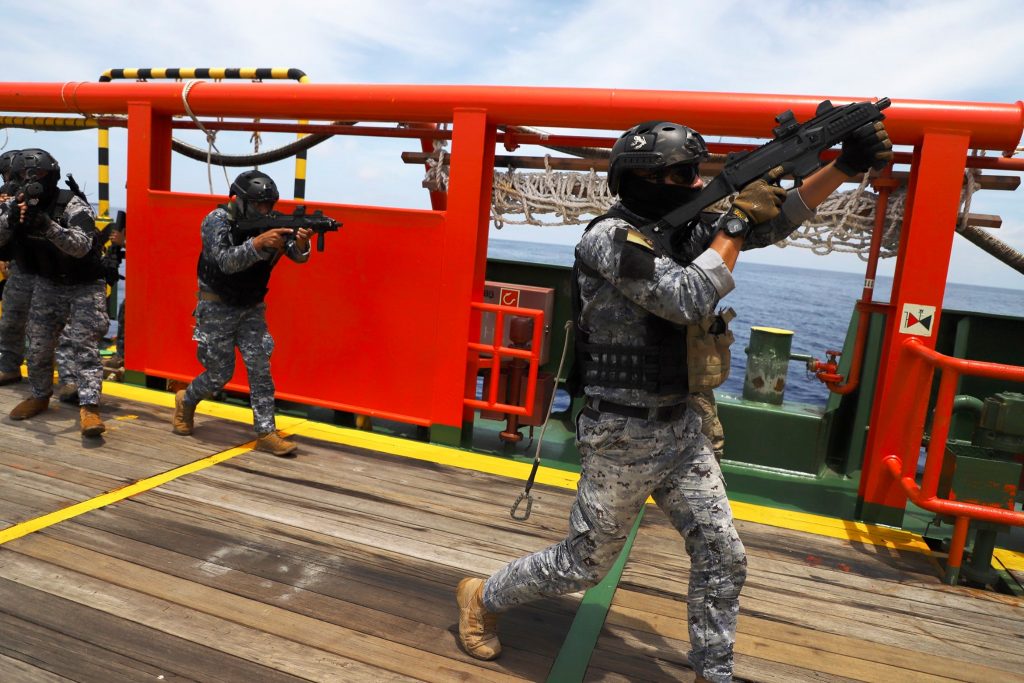 Expanding Asian Horizons
The listing of CZG , which has made significant inroads in meeting requirements of Southeast Asian forces, was announced a couple of weeks after the Prague-based company acquired a minority stake in Spuhr i Dalby AB, a Swedish manufacturer of optical mounting solutions for weapons on May 11.
CZG's acquisition of Spuhr creates mutual synergies in terms of products, customers and geographical presence. Spuhr's product portfolio consists of optical mounts, accessories and upgrade kits for weapons, making it highly complementary to CZ's core business.
"We are very pleased to join forces with Spuhr through this strategic investment. Håkan Spuhr and Ulf Nilsson have built a company which is the world leading manufacturer of optical mounting solutions. We believe that the connection of the CZ and Spuhr brands will further strengthen our position on the market and lead to continuous innovation for the benefit of our customers," said CZG president Kovařík on the move.
"The cooperation with CZ is a strategic milestone for Spuhr. It will give us access to new markets, high-end testing technology and research. We will continue to be flexible and lead the development of new products for our important high-end customers. The partnership with CZ will take us to the next level," Ulf Nilsson, CEO of Spuhr said.
The Spuhr mounts and accessories are used by many military and law enforcement units around the world, including the Swedish, Dutch and Danish Army, German Police and Portuguese Navy. Spuhr also offers a popular hunting series of products.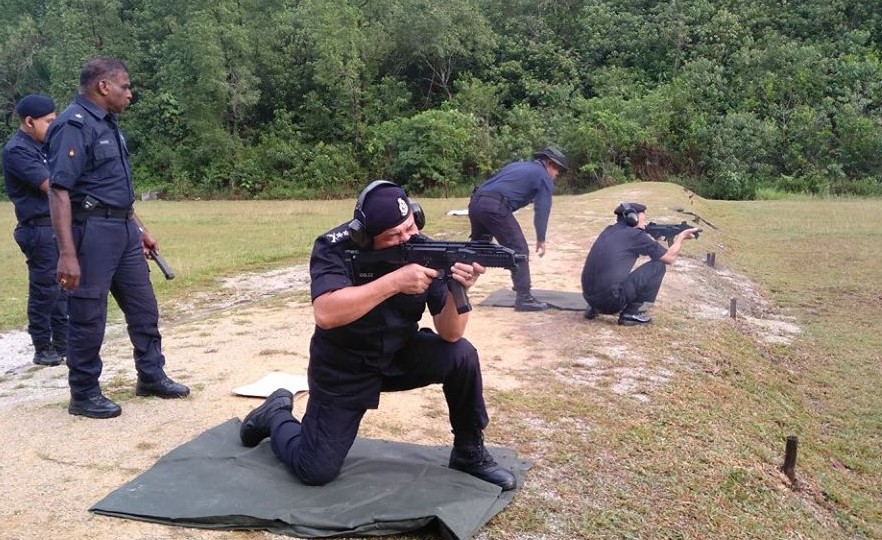 CZG is a leading European producers of firearms for military and law enforcement, personal defence, hunting, sport shooting and other civilian use. Its companies include CZ, CZ-USA, Brno Rifles, 4M Systems and CZ Export. The CZ brand has over 80 years of history in the firearms business. CZG has production facilities in the Czech Republic and the United States. In Southeast Asia, CZ firearms from pistols to submachine guns are known to have been supplied to security forces of Malaysia, Philippines, Thailand and Vietnam. Some of the latest CZ firearms have also taken the interest of most of the security forces of the region.
Spuhr was founded in 2007 by Håkan Spuhr. The company works closely with the armed forces and manufacturers around the world. Some of its products are the results of military requirements for new solutions, while other products, such as the Ideal Scope Mounts System (ISMS™), are the result of the company's shooting and hunting experience. Sphur produces 99% of its products, Sweden.