South Korea's First Military Satellite Reaches Final Geostationary Orbit Position
SEOUL: South Korea's first military communications satellite has successfully reached its final position in the geostationary orbit, ten days after its lift-off, the country's arms procurement agency said.

The Anasis-II sattelite, launched from Florida onboard a Falcon 9 Block 5 rocket manufactured by US commercial space firm SpaceX, arrived at the position in fixed orbit some 36,000 kilometers above the Earth at 7:11 a.m. (Korea time July 31), the Defence Acquisition Programme Administration (DAPA) said.

The Republic of  Korea (ROK) armed forces will take over the system in October after the satellite manufacturer Airbus Defense and Space completes testing its functions and operability, the agency said. The satellite is based on the Airbus Eurostar E3000 satellite.

With the successful launch of the Anasis-II satellite, South Korea has become 10th in the world to own a communications satellite dedicated for military purposes.

A DAPA statement said with its capability to provide "permanent and secured military communications," the satellite is expected to significantly boost the military's capability to cope with network centric warfare, citing its increased transmission capacity and anti-jamming capabilities.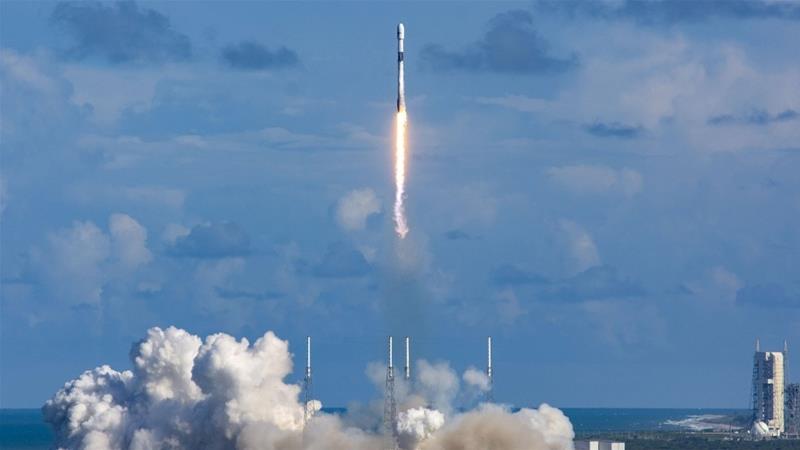 As Seoul looks to beef up its capabilities to defend itself against nuclear-armed North Korea, government-run Agency for Defence Development has been leading the project to develop eight different devices, including those that can be used on vehicles, to communicate with the Anasis-II.
"With Anasis-II put into space, South Korea from now on can manage a communication satellite solely dedicated to military use, replacing the previous Anasis-I satellite that carried out both civilian and military operations," DAPA said in a statement. –shp/mgm