Sikorsky Wins Royal Australian Navy's MH-60R Support Contract
CANBERRA: Sikorsky Australia has been selected by the United States Navy to provide additional support to the Royal Australian Navy's fleet of MH-60R "Romeo" multi-mission helicopters. Sikorsky Australia is owned by American defence company, Lockheed Martin.
Sustainment for Australia's fleet of 24 Romeo helicopters is delivered locally in Australia through a Foreign Military Sales (FMS) agreement with the United States Navy, which provides opportunities for Australian defence industry.
The helicopters were first acquired from the US Navy through the FMS process and entered into service in 2013.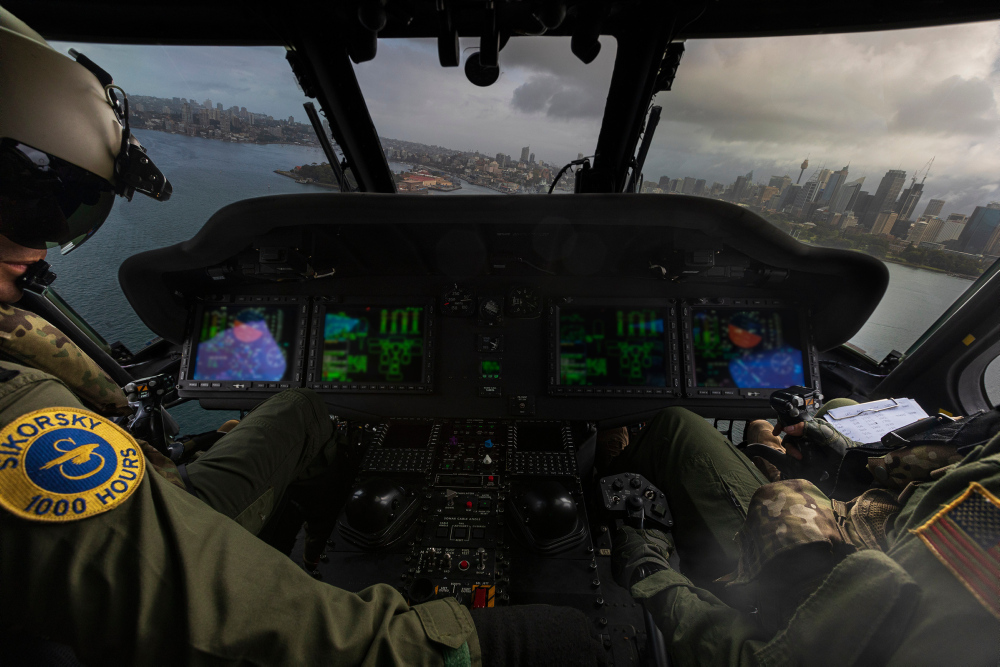 This AUD$10 million ($7.7 million) contract expansion will see Sikorsky Australia deliver more sustainment support and maintenance to Australia's "Romeo" helicopter fleet at their state-of-the-art maintenance, logistics and repair facility in Nowra, New South Wales.
Minister for Defence Industry Melissa Price said the contract expansion was clear evidence of the remarkable capability of Australia's defence industry, generating 10 new jobs in the Shoalhaven region of New South Wales.
"This new contract recognises the increased skill and expertise of the Australian workforce as this would previously have been completed in the United States," Minister Price said in a statement.
"The increase in services provided by Sikorsky Australia will continue to boost Australia's defence industry and broaden the ongoing opportunities available to local companies to support the Romeo fleet."
Minister Price said the United States Navy's role in supporting the Australian aircraft was critical.
"The broad scope and enduring nature of the Australia-United States Alliance offers mutual benefit to both our nations," Price said.
"This allows for the ongoing provision of support to Australia's next-generation maritime combat helicopters.
"The contract expansion demonstrates the strong ties between our navies and highlights the internationally recognised strength of Australia's defence industry.
"The sustainment arrangements for Australia's fleet of Romeo helicopters continue to contribute to our world-class deeper maintenance and sustainment workforce in Australia, supporting Australia's burgeoning industry capability to deliver global fleet maintenance in our region."
–add/adj/aaa (Image: Royal Australian Navy)