Hishammuddin Hussein, Hamzah Zainuddin Back as Defence, Home Minister
KUALA LUMPUR: Malaysia's new Cabinet announcement sees the return of Hishammuddin Hussein as Senior Minister (Defence), and Hamzah Zainudin retaining his Home Ministry portfolio. These appointments are made due to the new administrative shift from that of former prime minister Muhyiddin Yassin's to the newly appointed premier, Ismail Sabri Yaakob.
Hishammuddin formerly served as Foreign Affairs Minister from March 10, 2020 to Aug 16, 2021, and appointed as Senior Minister (Security Cluster) on July 7 in Muhyiddin's cabinet, overseeing the execution of the National Recovery Plan.
He has held the defence portfolio in then Najib Razak's administration from May 16 , 2013 to May 9, 2018.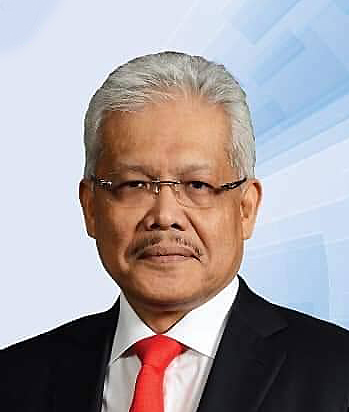 Meanwhile, Hamzah has held many deputy and full ministerial portfolio in the previous governments. He served as Deputy Minister of Housing and Local Government from 2008 to 2009, Deputy Minister of Plantation Industries and Commodities from 2009 to 2013, Deputy Minister of Foreign Affairs from 2013 to 2015, and Minister of Domestic Trade, Cooperatives and Consumerism from 2015-2018.
The new Cabinet members will take their oath of office today, Aug 30. -shp/adj/aaa (PHOTOS: Internet)