Leonardo Group Performance Solid, Boosted by Govt Sales
Leonardo's group performance has been described as "very solid" boosted by "strong and resilient" military-government business, its Chief Executive Officer Alessandro Profumo said.
The CEO stated: "We are pleased with our nine months results that are very solid with performance above pre-pandemic levels in military-governmental (87% of group revenues), more than offsetting the still challenging civil business.
"Our backlog guarantees visibility, the top line is growing as well as EBITA and FOCF. We confirm our 2021 Guidance and medium-long term perspectives based on our solid Group fundamentals. We have signed recently the first "ESG linked"  Revolving Credit Facility and we have been appointed again as Global Compact Lead confirming our firm commitment to ESG."
Leonardo's Board of Directors which convened Nov 4 under the chairmanship of Luciano Carta, examined and unanimously approved the results of the first nine months 2021.
First Nine Month 2021 Results
The results recorded in the first nine months of 2021 put on a sound footing the recovery in growth and an increase in profitability reported in the financial statements at Dec 31, 2020, showing a gradual and continuous improvement in the Group's industrial performance during 2021. The volume of new orders continued to achieve excellent levels, confirming the good competitive positioning of the Group's products and solutions, with revenues growing in all the main business areas.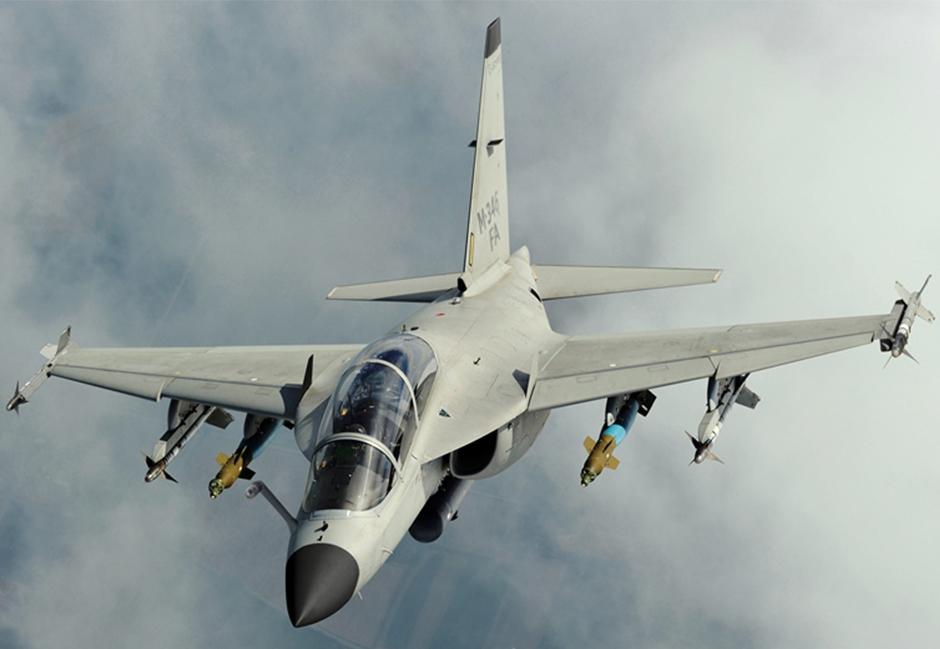 "The civil sector reflects the difficulties that have been reported in recent months in a scenario that is still hit by some effects of the pandemic. In particular, the Aerostructures Division is coping with a continuing fall in production volumes and the consequent failure of the industrial assets to operate at full capacity, which led to a further decline in results. The cash flows, although affected by the usual interim performance characterised by significant outflows in the first part of the year, are clearly improving."
New orders amounted to €9.27 million sharply increasing compared to the first nine months of 2020. The defence electronics and security sector in the European component and the Aircraft division of the Aeronautics sector recorded an excellent performance in terms of sales, a company statement said.
The helicopters business segment showed a downturn, which was affected during the period under comparison by the acquisition of the IMOS order, while in the Aeronautics sector the decline in the civil component continues.
Revenues, according to the statement, amounting to €9.56 million, continued during the first nine months of 2021, driven by the performance of the defence electronics and security, the aircraft component of aeronautics and – to a lesser extent – the helicopters sectors. The aforementioned growth trend was only partially offset by the expected reduction in volumes in the Aerostructures segment, which continued to be adversely affected by a decline in production rates on the B787 and ATR programmes. –nag/aaa/mgm (Photo: Leonardo)