Hawk Upgrade Programme to Prepare Australian Pilots for the Frontline of the Future 
Hawk, the world's most successful and proven military aircraft trainer, will continue to train Australia's frontline fighter pilots through to 2031 after a A$1.5 billion ($1billion) commitment by the Australian government.
BAE Systems' Australian engineering teams, supported by teams in the UK, will deliver a programme of software and hardware upgrades to the Australian 33-strong Mk 127 Hawk fleet to ensure it continues to deliver highly-trained pilots to fly fast jets including the F-35 Lightning II.
"The new contract includes the continuation of the existing in-service support, providing maintenance, engineering and supply chain services to the Royal Australian Air Force (RAAF) and provides the foundation for progressive upgrades of mission systems.
A Rolls-Royce 951 Adour engine upgrade for the Australian fleet will be incorporated by 2025 and will align the aircraft with the UK Royal Air Force's T2 Hawk aircraft," the company said.
The aircraft is a global success story with more than 1,000 aircraft sold, the vast majority exported from the UK, the Feb 21 statement said.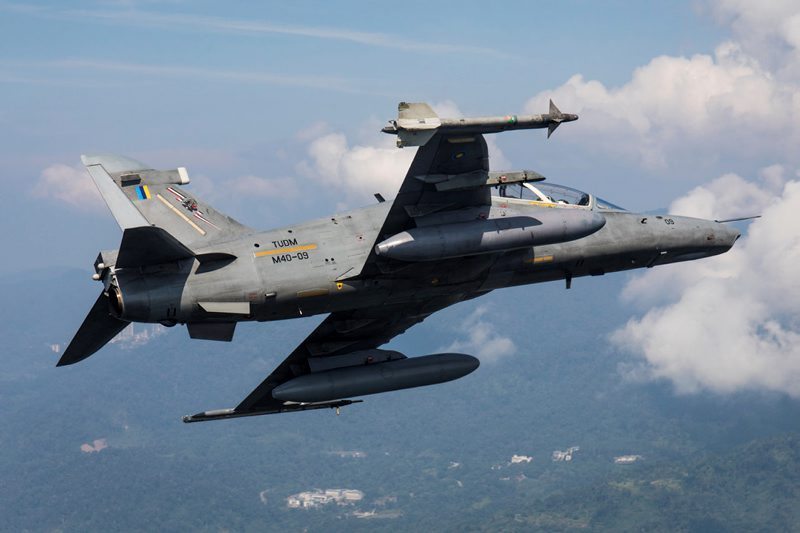 "Hawk is one of the world's most successful jet trainers; with a global fleet of more than 650 aircraft, delivering highly-skilled pilots ready for the frontline of air forces across the world. This commitment from the RAAF, which has more than 20 years' experience operating the Hawk, recognises the important role the aircraft will continue to play at the heart of its training pipeline," said Head of International Markets, BAE Systems, Mike Swales.
BAE Systems delivers support to Hawk fleets around the world through in-country teams in the UK, the Middle East and Far East and through engineering support services from the UK, ensuring aircraft are available where they are needed, when they are needed.
The type, both the Hawk 100 and the Hawk 200, are in service in many nations around the world and deployed for pilot conversion training, light-attack and combat roles –bae/aaa/mgm. (Photos: via BAE Systems)