Leonardo to Deliver More AW139 Rescue Helicopters for Australia
Italian defence heavyweight, Leonardo has announced a further expansion of its fleet of AW139 intermediate twin engine helicopters in Australia with an order for three aircraft as part of Western Australia's Emergency Rescue Helicopter Service (ERHS) fleet modernisation effort to provide enhanced airborne capabilities.
The helicopters will be supplied by leading helicopter operator CHC Australia to carry out a range of HEMS, search and rescue and inter-hospital patient transport missions from the Jandakot and Bunbury Airports on behalf of the ERHS, the company said.
The AW139s will be delivered from Leonardo's Vergiate final assembly line facility in Italy in early 2023 and will enter service in Western Australia later in the year, following dedicated mission customization performed locally.
The new aircraft will feature a wide-range of tailored equipment including, among others, 4-axis DAFCS (Digital Automatic Flight Control System) autopilot enhanced with Hover Mode, TCAS II (Traffic Collision Avoidance System), searchlight, camera, wire cutter and rescue hoist. The special HEMS interior and the advanced mission console will be installed in Australia, a company statement said.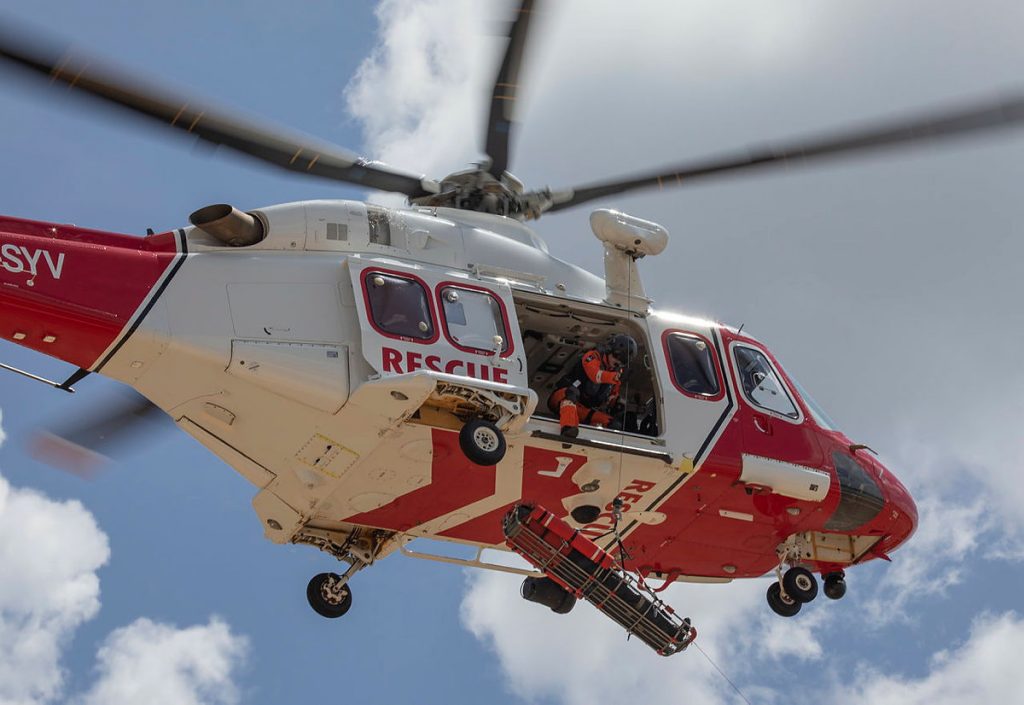 This latest contract marks a further outstanding success for the best-selling AW139 in Australia, being already the leading model for Emergency Medical Service (EMS) nationwide. More than 130 civil, public utility and military helicopters of various models have been sold by Leonardo in the country to date, supported by unique localised support and MRO (maintenance, repair, overhaul) services.
The AW139 has been chosen by several operators in Australia for a range of roles covering HEMS/SAR, law enforcement, offshore transport and government roles with a fleet of over 60 units today in service.
The order also strengthens the regional collaboration with CHC who operates already 10 AW139s and two AW189s. The global fleet of AW139s used by CHC has recently set a major operational milestone exceeding 250,000 flight hours. CHC Helicopter also operates and provides their services to the Royal Australian Air Force, Royal Australian Navy and the Australian Army with AW139 aircraft.
The world's most important helicopter programme since its certification in 2004 and the bestselling type in its category, the AW139 has logged orders for over 1250 units from more than 290 operators in over 80 countries to date for all missions. –lo/adj/mgm (Images:CHC/RAAF)