New Malaysian Cabinet, Defence and Home Ministers
KUALA LUMPUR: Malaysia's new 28-member cabinet led by Anwar Ibrahim was sworn in Dec 3 at the National Palace after the setting up of a "unity government" following the Southeast Asian country's recent general election. Prime Minister Anwar is also the Finance Minister.
Barisan Nasional (BN) chairman Zahid Hamidi, a former Home and Defence Minister in a previous administration, and Sarawak state member of parliament Fadillah Yusof were appointed as deputy prime ministers. Zahid was also appointed Rural Development and Territories Minister while Fadillah also doubles as Agriculture and Commodities Minister.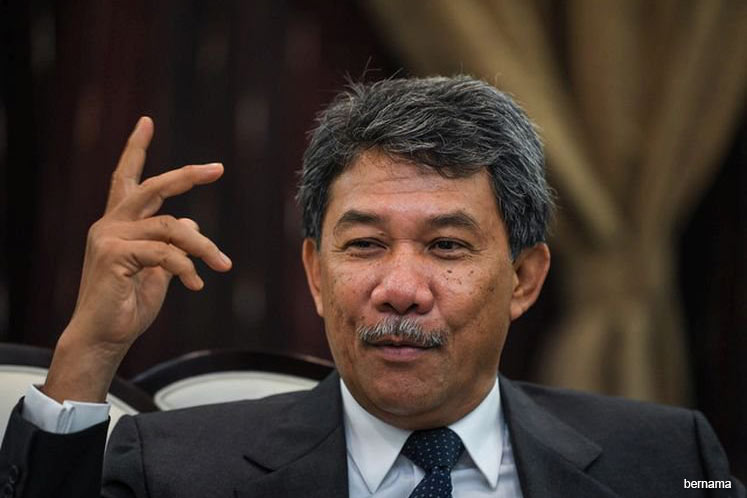 BN Deputy chairman and UMNO deputy president Mohamad Hassan was appointed Defence Minister while Anwar stalwart Saifuddin Nasution Ismail is now the Home Minister. Along with the new prime minister, both ministers will have to face the challenges that come with the new portfolios including the various ongoing and new security challenges of this era of austerity following the end of the pandemic and world security issues. For the nation's absolute sovereignty, this includes block obsolescence of several key equipment such as ships, aircraft, land systems and weaponry especially in the armed forces and paramilitary security organisations like the police and coast guard due to unwarranted delays in the implementation of force modernisation programmes in the past decade or so.
Born in May 2,1956 in Negeri Sembilan, the appointment the Rembau member of parliament as Defence Minister is seen as a career leap for the veteran politician. Despite being a new face in the Federal Cabinet, Mohamad, popularly known as "Tok Mat", has accumulated over 25 years in politics and state administration in leading the Negri Sembilan state government as its Mentri Besar (Chief Minister) for almost 20 years since 2004.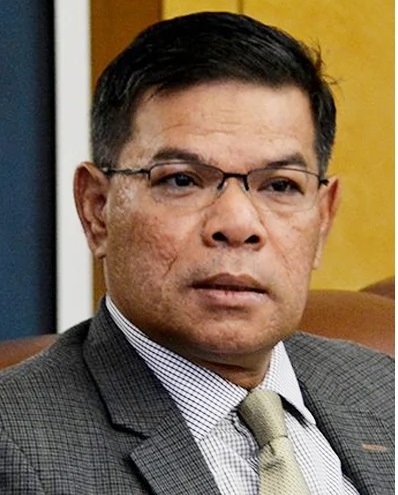 Meanwhile, Pakatan Harapan (PH) secretary-general Saifuddin Nasution Ismail served as Minister of Domestic Trade and Consumer Affairs in the PH administration under former Prime Minister Mahathir Mohamad from July 2018 until Feb 2020. Saifuddin is a senator in the new government.
Although a senior member of the Anwar's Parti Keadilan Rakyat (PKR) and coalition Pakatan Rakyat (PH), Saifuddin was initially a member of the youth wing of the conservative UMNO party since 1995 and rose through the ranks. Saifuddin has held various positions, namely as UMNO Youth EXCO, in addition to the posts of Youth Secretary of UMNO Malaysia and the Barisan Nasional Youth Secretary before being sacked by Dr Mahathir in 1998. Saifuddin was also the Political Secretary to the then Defence Minister and later Foreign Minister Syed Hamid Albar in the late 1990s. Saifuddin was born in Dec 7, 1963 in Singapore, a Malaysian state until its separation from the Federation in 1965. — adj/ao/mgm