HAVELSAN Completes Installation of Malaysia's AV8 Simulator
KUALA LUMPUR: Turkey's leading software and systems company Havelsan has completed the installation of an advanced simulator system, developed for the Malaysian Army's AV8 Gempita 8X8 multirole armoured vehicles.
A Havelsan official said that the company developed the AV8 simulator in Turkey and delivered the system to Syed Sirajuddin military camp in Gemas, near a major exercise area located in Negeri Sembilan state about 172km southeast of here.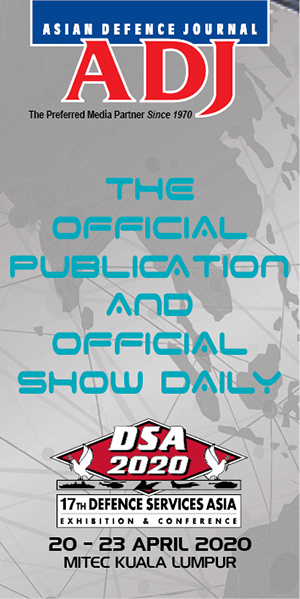 The AV8 Gempita (Thunder) was developed by Malaysian military vehicle company DefTech with the assistance of Turkey's FNSS. Havelsan said that the final acceptance tests of the AV8 simulator for admission are ongoing. It is planned to be fully operational by the end of March 2020. The AV8 simulator consists of two trainers with advanced simulated driving techniques. Since the vehicle is an 8×8 carrier, each wheel has a different suspension system and various anti-tipping mechanisms. This requires advanced driver training. The large simulator cabin created for these training offers all the conditions that will give crew members an almost real life driving experience.
A second simulator cabin for commanding the gun, sensor and tower is deployed in the vehicle. These two cabins can be used simultaneously. For example, the driver can be trained using the same image, screen, and tactical environment in one cabin while the operator sits in the other cabin.