Rifle Company Butterworth in Malaysia Hits Milestone
Australia and Malaysia's deepening relationship has reached a new milestone with the 50th anniversary of the establishment of Rifle Company Butterworth (RCB), Australia's Minister for Defence, Linda Reynolds said.
She said over the past 50 years, the Malaysian and Australian Armies have learnt a great deal about each other's culture and capabilities. Since November 1970, the Australian Army has honed its jungle warfare skills in the mountains of Malaysia.
"Malaysia is one of Australia's closest partners; a partnership forged during Australia's military commitment to the Malayan peninsula during the Second World War," Minister Reynolds said.
"Since then, Australia and Malaysia have stood side by side during the difficult times each of our countries has faced. "Throughout these times, an Australian Army Rifle Company presence at Butterworth has been an enduring feature of Australia's defence relationship with Malaysia, and of our shared commitment to peace and prosperity in the region."
Chief of Army, Lieutenant General Rick Burr said over 25,000 Australian Army soldiers have served as part of Rifle Company Butterworth.
"Our people have benefited from the rigorous and unique training offered by Rifle Company Butterworth, which has strengthened the Australian Army's partnership with the Malaysian Army," Lieutenant General Burr said. "I was fortunate to serve with Rifle Company Butterworth from December 1986 to March 1987.
"It was a unique opportunity for my platoon to undertake training in jungle warfare and work closely with the Malaysian forces. I learned very early in my career the strength of this partnership between our armies."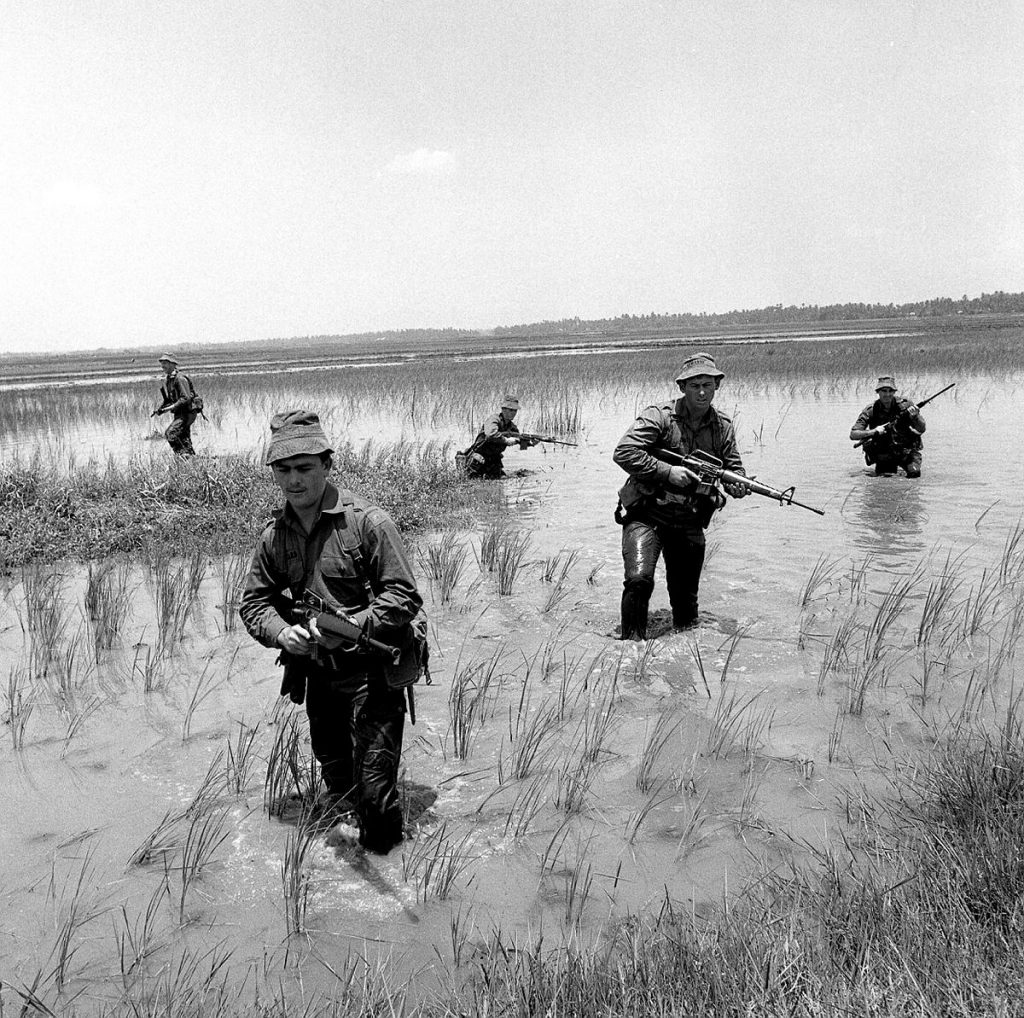 Rifle Company Butterworth is also an important part of Australia's contribution to exercises and activities under the Five Power Defence Arrangements, which contributes to regional security and stability.
The detachment has been in Malaysia since 1970 to provide a protective and quick-reaction force for the then-RAAF Butterworth airbase during a resurgence of the Communist insurgency in Malaysia. While the insurgency officially ended in 1989, Rifle Company Butterworth has been maintained as a means of providing Australian soldiers with training in jungle warfare and cross-training with the Malaysian Army.
Rifle Company Butterworth at the Royal Malaysian Air Force airbase in the northern Penang state also provide added security during the deployment of RAAF aircraft there. Due to current COVID-19 restrictions, Australia and Malaysia will mark the anniversary in 2021. –shp/mgm (PHOTOS: Department of Defence, Australia)
(Updated Nov 25 with corrections in paragraphs 9 and 10)