CAE Gets New VP for Europe and Middle East
Global training systems integrator, CAE appoints Thibaut Trancart as Vice President and Managing Director for the Europe and Middle East region. Trancart joined CAE in June 2020 as Managing Director Middle East. In his new role, Thibaut Trancart will be responsible for the product and service portfolio and operational customer relationships.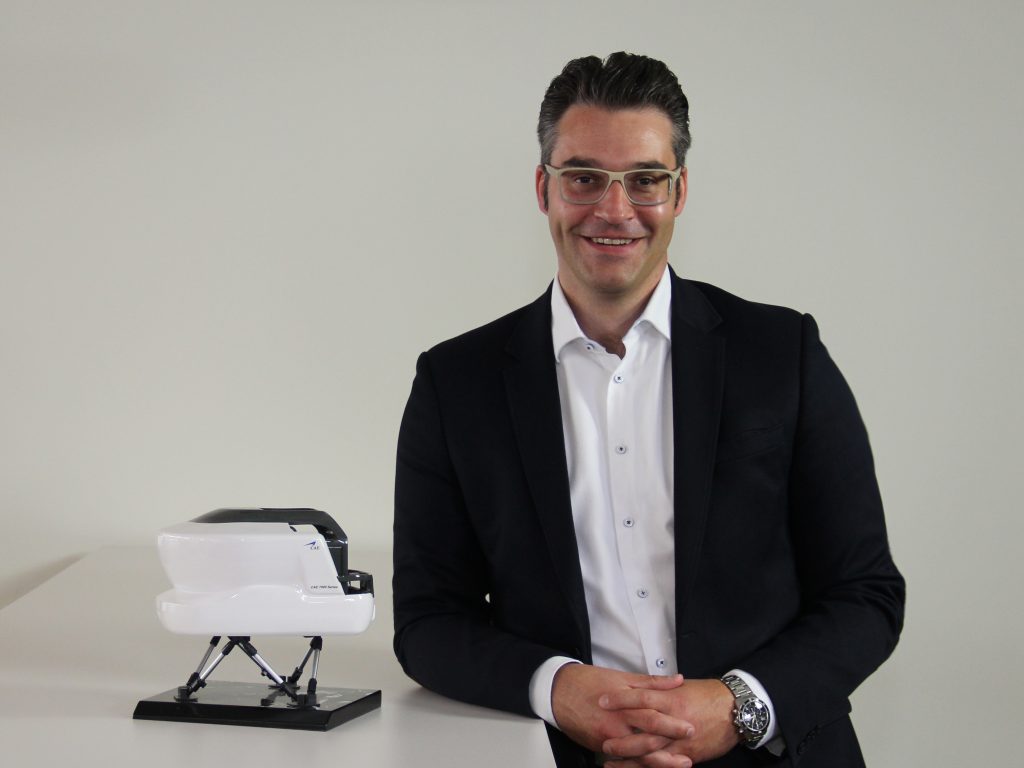 Former Managing Director for Europe, Niels Kröning, will in the future be in charge of strategy development and intergovernmental cooperation on a pan-European level in the newly created position of Vice President European Strategy. With this appointment CAE strengthens coordination and cooperation with political and military decision-makers across Europe.
CAE is the world's leading provider of complex solutions for education, training and simulation in the fields of civil aviation, defence and security and in the healthcare sector. -shp/adj/aaa (Photos: CAE)