JGSDF  Debuts V-22 Osprey at Mount Fuji Exercise
The annual Mount Fuji firepower display was successfully held on May 28, as the world is gradually transitioning to the endemic phase of the COVID-19 pandemic.
Adhering to the strict regulatory and health procedures due to the pandemic, the Japan Ground Self Defence Force (JGSDF) restricted the firepower showcase only to JGSDF personnel. Japan's defence minister, Kishi Nobuo inspected the exercise.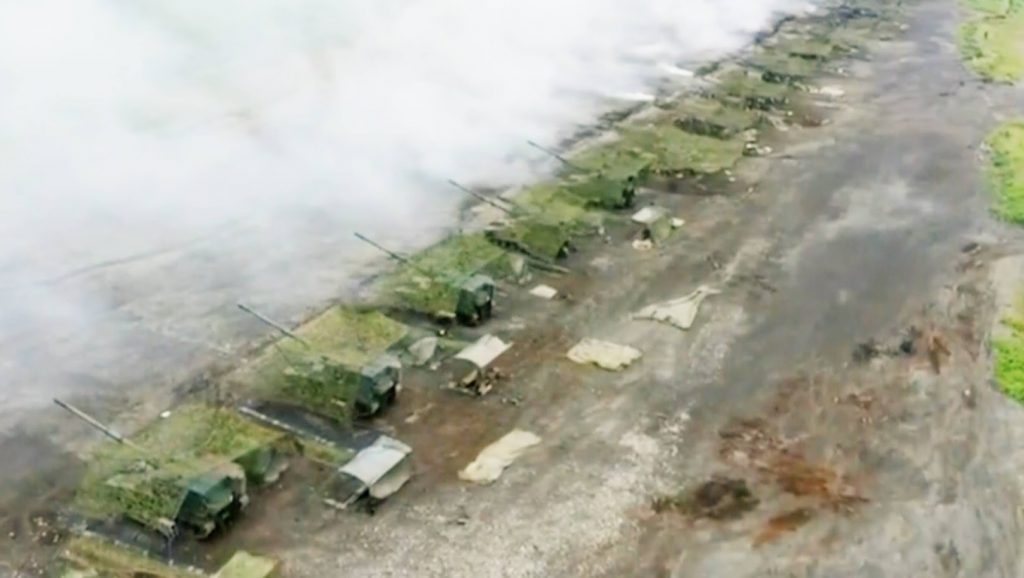 The series of drills were previously opened to the public and foreign militaries prior to the pandemic. The evet was livestreamed on YouTube as well, making it the third year that the year in a row where the exercise was livestreamed.
This year's event saw the participation of more than 3,000 JGSDF personnel. The service's assets that were deployed include 53 artilleries, 36 armoured vehicles and tanks of Type 10 and Type 90, 53 artillery systems including the FH-70 towed howitzer, and 16 aircraft.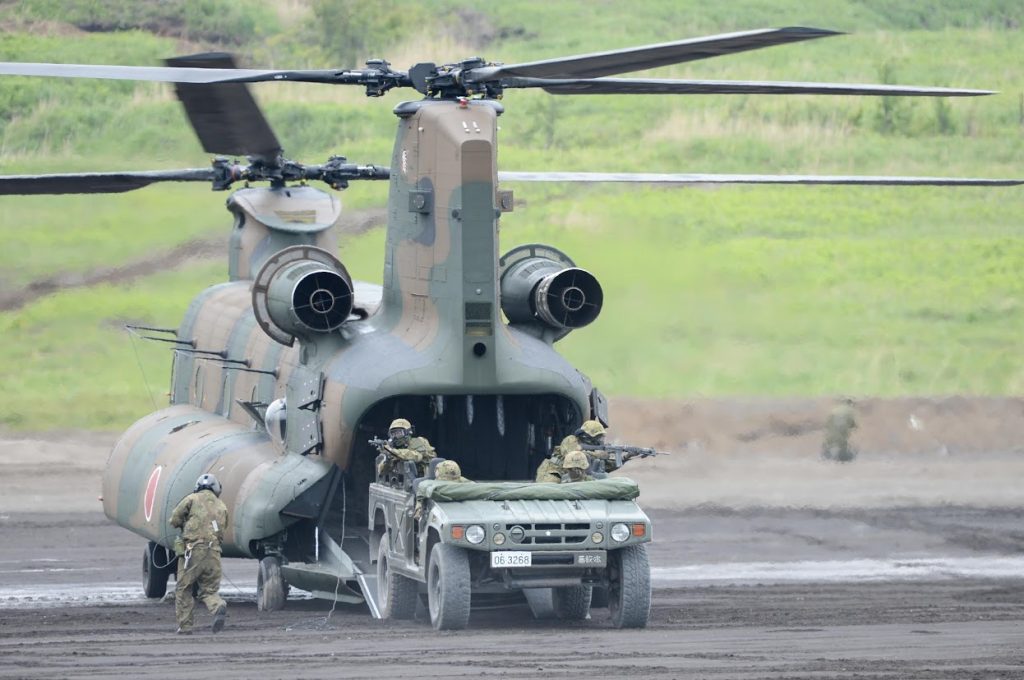 The highlight of this year's exercise is the Bell Boeing V-22 Osprey, which made its debut at the exercise for the first time. It will mark the first time the tiltrotor trains with the Amphibious Rapid Deployment Brigade,
The JGSDF is the only foreign customer of the V-22 and thus the first military service outside of the United States to operate the tiltrotor. Japan ordered 17 examples of the tiltrotor in 2015.—shp/adj/aaa (Images: JGSDF)