China's JH-7A Bomber Debuts in Exercise Falcon Strike
Thailand and China started a joint exercise between their air forces, with this series of drills being the first in years ever since the COVID-19 pandemic shut down the world. Exercise Falcon Strike would be carried out from Aug 14 to AuG 25 in the kingdom's northeast portion at the Royal Thai Air Force (RTAF) Udorn airbase, close to the Thai-Laotian border.
This year's Falcon Strike is the fifth edition and would entail training for air support, air to ground strikes and small to large-scale troop deployments and marks the first appearance of the JH-7A bomber in an exercise.
The exercise is meant to "strengthen relations and understanding" with China, said Royal Thai Air Force (RTAF) spokesman, Air Vice Marshal Prapas Sornchaidee.
Prior to the pandemic, the bilateral joint drills between the People's Liberation Army Air Force (PLAAF) and RTAF were organised regularly since 2015, with decisions for this year's exercise being made in June.
The PLAAF deployed six J-10C/S fighter aircraft, a JH-7A1 fighter-bomber, and a Shaanxi KJ-500 airborne early warning (AEW) aircraft, according to China's Ministry of National Defence.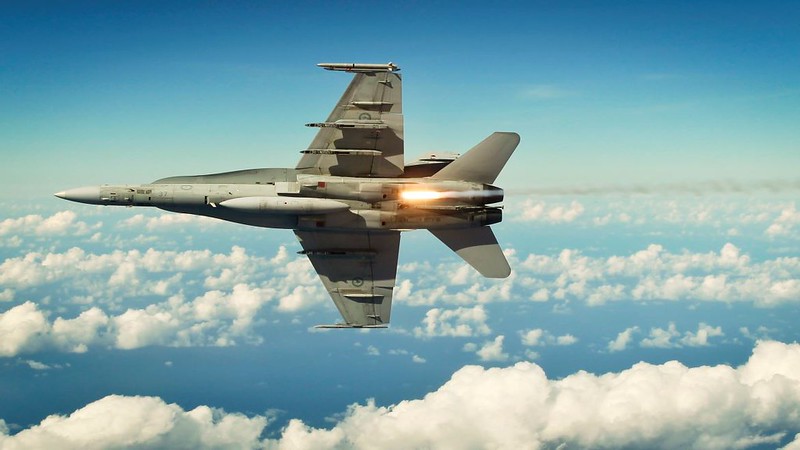 According to a source within the RTAF on condition of anonymity, the RTAF would deploy five of their Swedish-made Saab JAS-39 Gripen jets, three former German Air Force Alpha Jets which were acquired between 2000 and 2001 along with a Saab 340 early warning and control aircraft.
The exercise follows immediately after China's massive troop deployments for exercises around Taiwan and the Super Garuda Shield exercises in Indonesia involving Indonesian, American, Australian, Japanese and Singaporean armed forces, the largest edition of the exercise since its inaugural edition in 2009.
Udon Thani's Udorn RTAF installation housed American forces during the Vietnam War. The RTAF is among the most well-equipped air force in the region with historically American materiel, with the budget for procuring several fifth-generation Lockheed Martin F-35 stealth fighter aircraft to supplant its ageing fleet of F-16 fighters. –shp/dl/aaa (Image: Open Source/Saab)