RMN Establishes New Squadron at Newly Launched Naval Air Station
KOTA KINABALU: The Royal Malaysian Navy (RMN) recently created a new squadron that will be home to the new Leonardo AW139 procured for the service.
Squadron 503 will house three AW139s, two of them have been delivered to RMN late June, while the third will make its way to its homebase this September.
"The creation of the new squadron will bolster maritime utility operations of the RMN. It will also enhance over the horizon targeting capability, and Special Forces operations, search and rescue operations, medical and casualties evacuation, and humanitarian assistance and disaster relief missions," said Malaysian Senior Minister of Defence, Hishammuddin Hussein.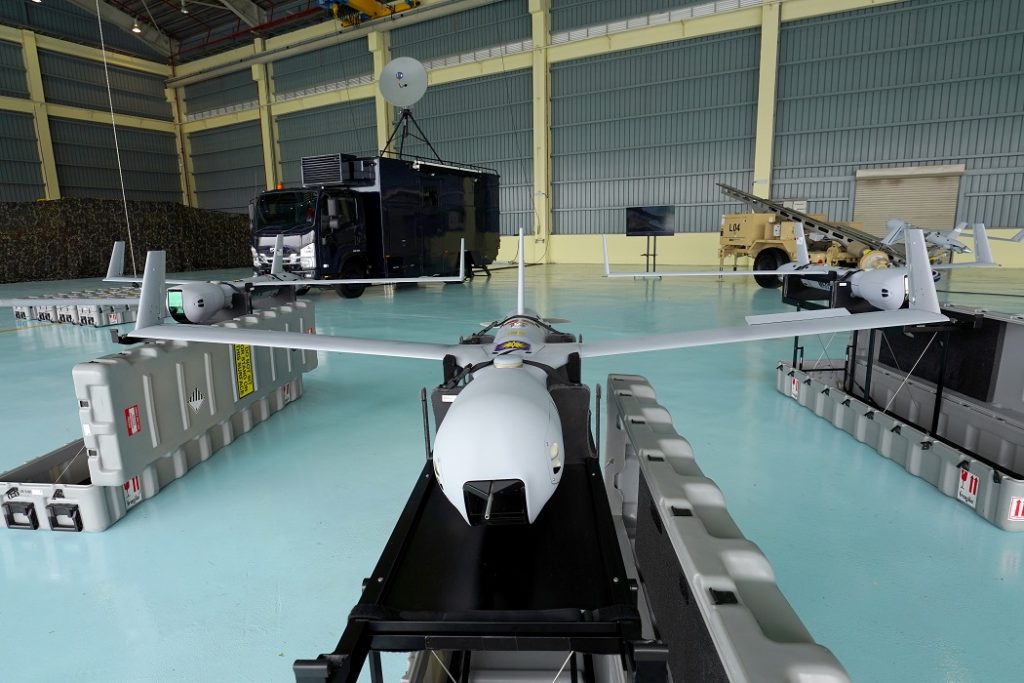 The establishment of the Squadron is concurrent with the launch of the Kota Kinabalu Naval Air Station on the same day by the minister. Also present at the event was RMN chief, Admiral Tan Sri Mohd Reza Mohd Sany.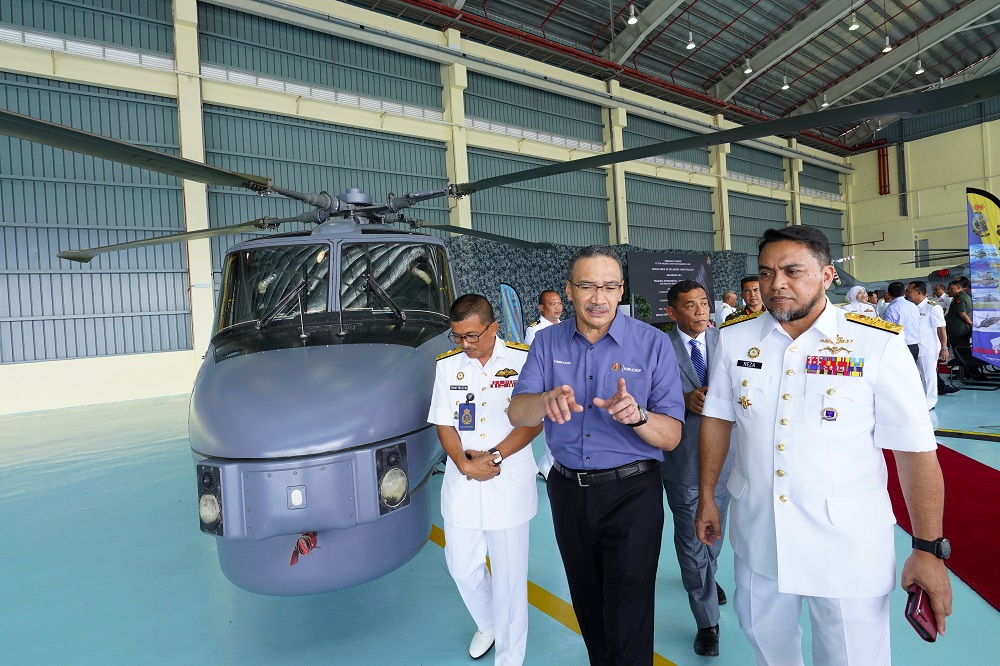 The naval air station will also be home to Squadron 601 which will operate 12 ScanEagle unmanned aerial vehicles (UAV), four AV launchers, and four UAV recovery systems.
The contract for the three AW139 was signed in September 2020. The procurement of the new assets is meant to bolster RMN operational capability in the Eastern Sabah Security Command (ESSCOM).
The RMN received 12 ScanEagle UAVs, from the US government under the US's Maritime Security Initiative. Delivery of the platform kickstarted in 2019. -shp/adj/aaa, Image: RMN)